One of the most important components of any vehicle, including those in the UK, is the safety systems at that are built into it. As technology becomes available, manufacturers take advantage of it, and utilize it in the building of their vehicles.
Auto Braking System
One of the greatest breakthroughs in auto technology was the automatic safety brakes. Going back to when it first became apparent that this technology was available, it created quite a ripple throughout the auto industry. It is a system that allowed for automatic braking, and slow-moving traffic had been an ongoing problem, so as it hit the market, many hailed it as being one of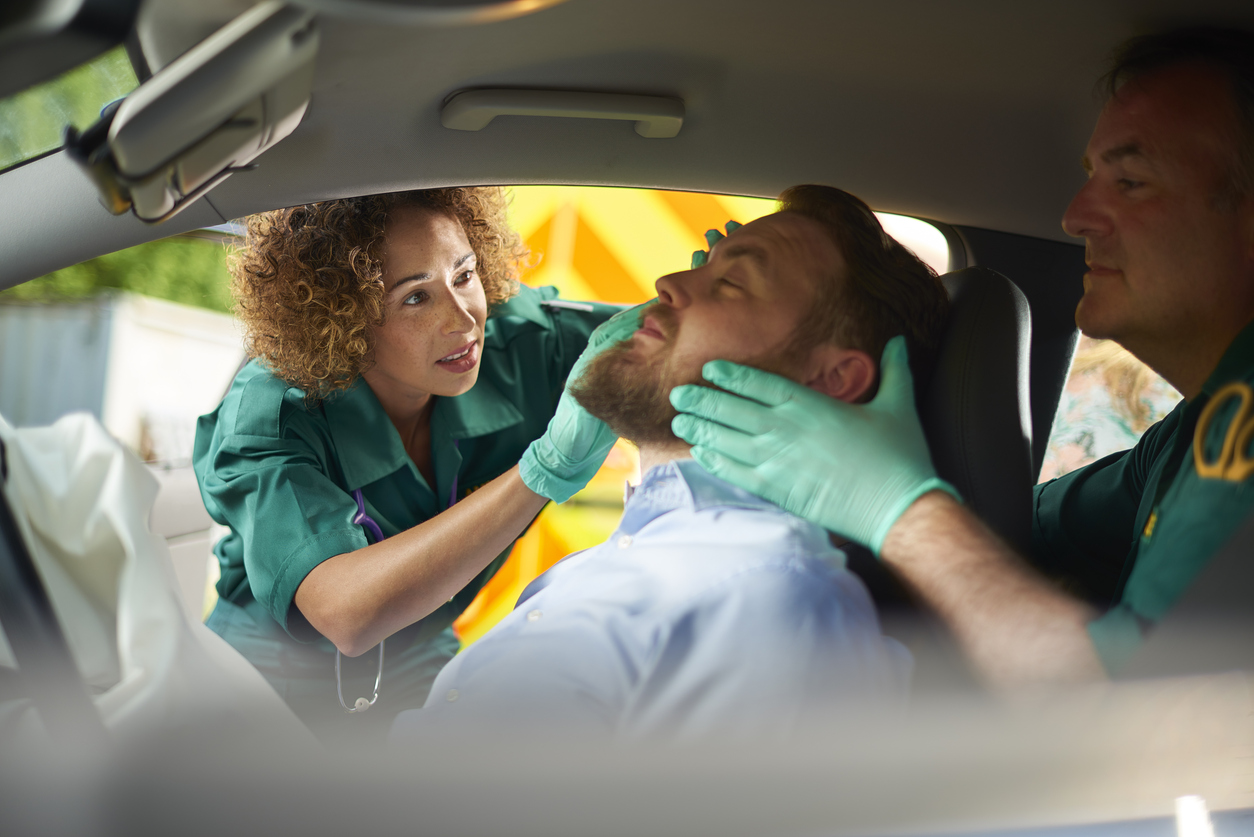 the greatest safety breakthroughs for vehicles.
AEB as a Standard
It was assumed that the autonomic emergency braking system would become a mandatory component of every vehicle manufactured. However, this has not turned out to be the case, and it is still considered as an option by many of the leading car manufacturers throughout the UK.
While Ford and Vauxhall are considered to be the leading brands in popularity, it has also been indicated that they have the lowest number of models available with the AEB as a standard.
A Viable Option
However, that doesn't mean that vehicles cannot be purchased with the system. There is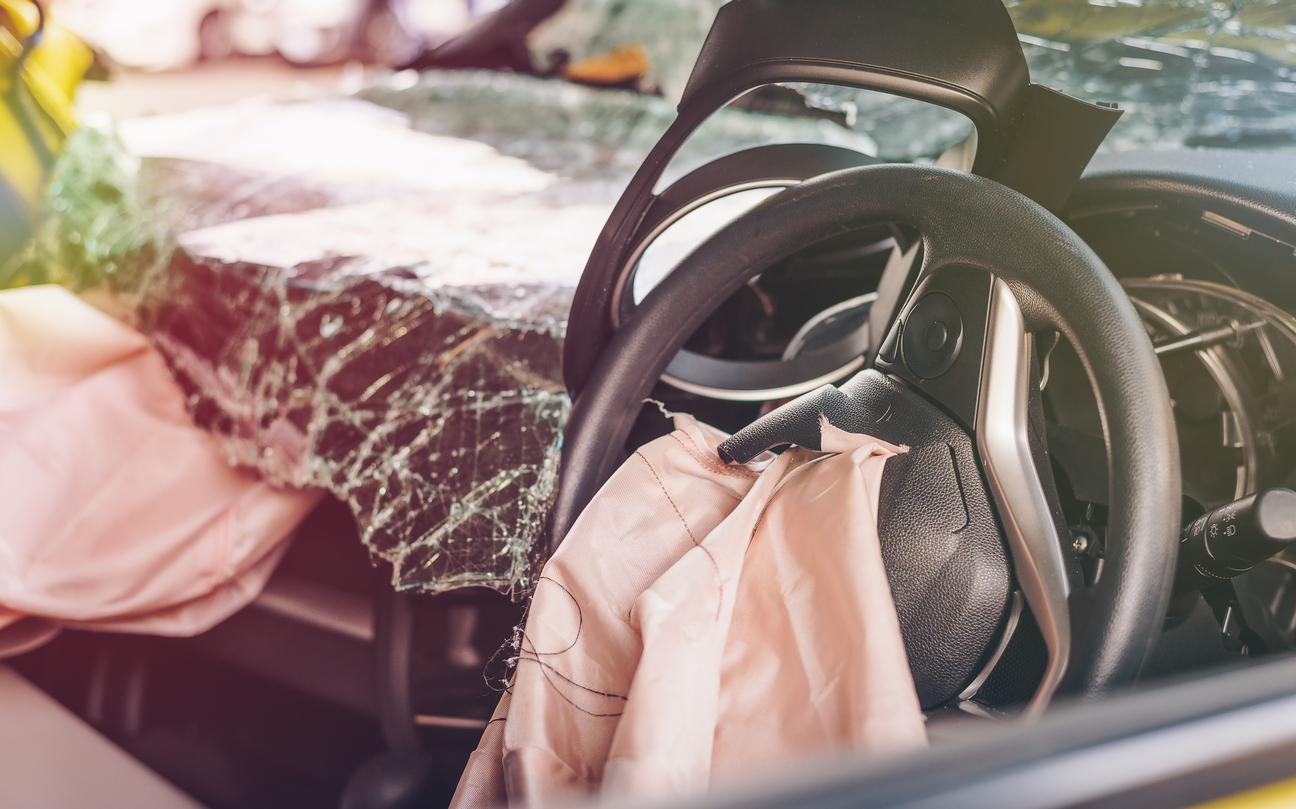 always the option for the upgrade, and it would seem that most manufacturers that are not using it as a standard believe that it should be left as a matter of choice.
This system increases the cost of the vehicle, and this can be a mitigating factor for consumers. There is controversy as to whether this should be considered as standard, as brought out through the attention of the crash experts. These experts believe that it should be classed as standard because of its great potential in the safety round of automobiles.