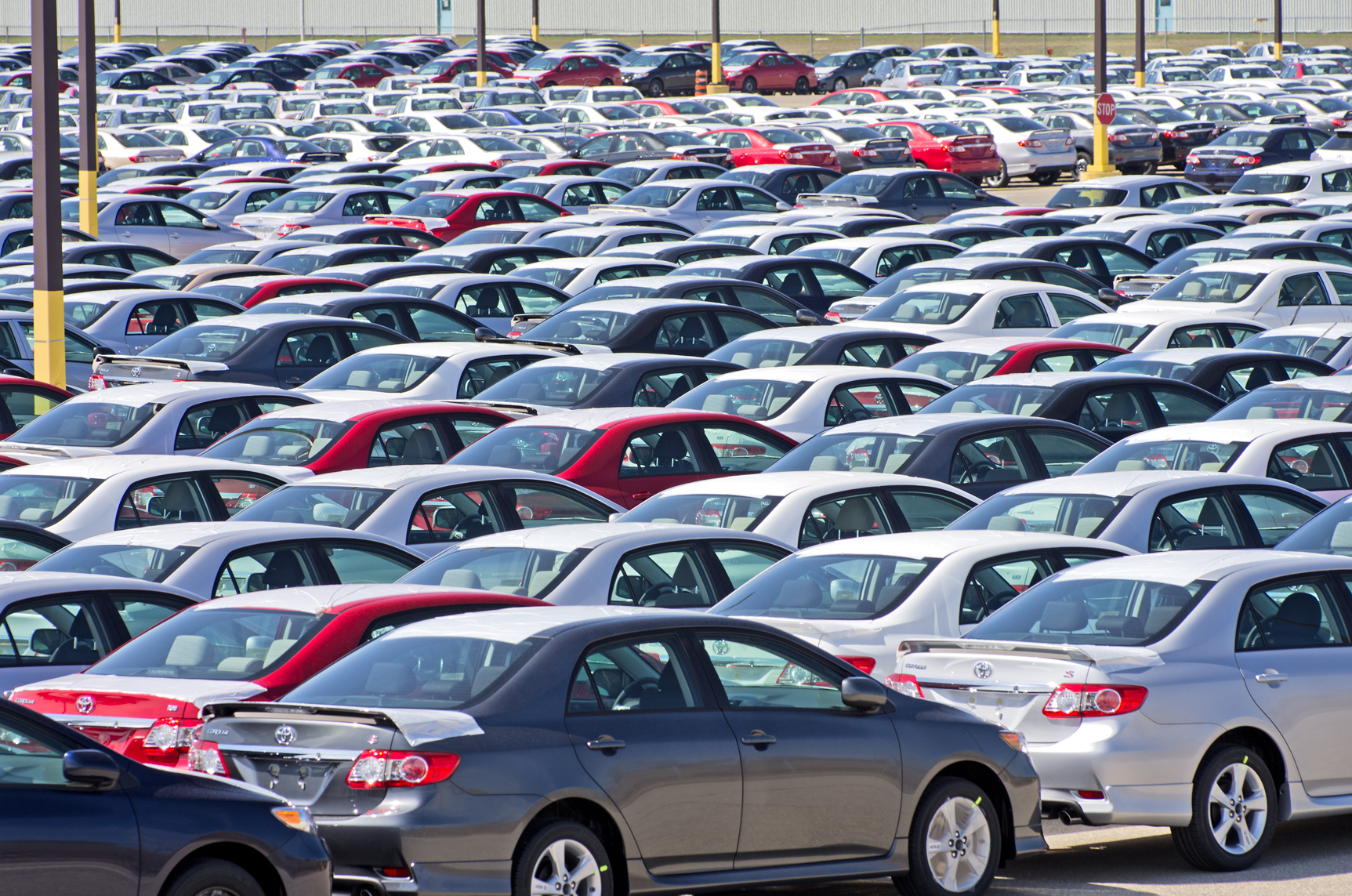 The Toyota factory in North Wales was no doubt, most pleased to hear that the engines for the new generation Auris, would be built there. This was a decision that was made by the Japanese car maker.
What it Means
What this means is that job security is now in place for the 3000 workers that will be responsible for the building of these engines across the two plants that do so. This latest vehicle is expected to be available close to the end of 2018. It is welcome news that this
decision has been made, as there has been a lot of uncertainties as a result of the Brexit. Particularly among the car manufacturers.
Setting an Example
Hopefully, the steps that these Japanese car makers are making, will set the groundwork for other makers to follow suit. If they should do so, then it is going to take some of the uncertainty out of the auto manufacturing industry in the UK, as it stands now.
What cannot be forgotten is no matter what takes place with Brexit, is that the UK is known worldwide for its impressive car manufacturing.