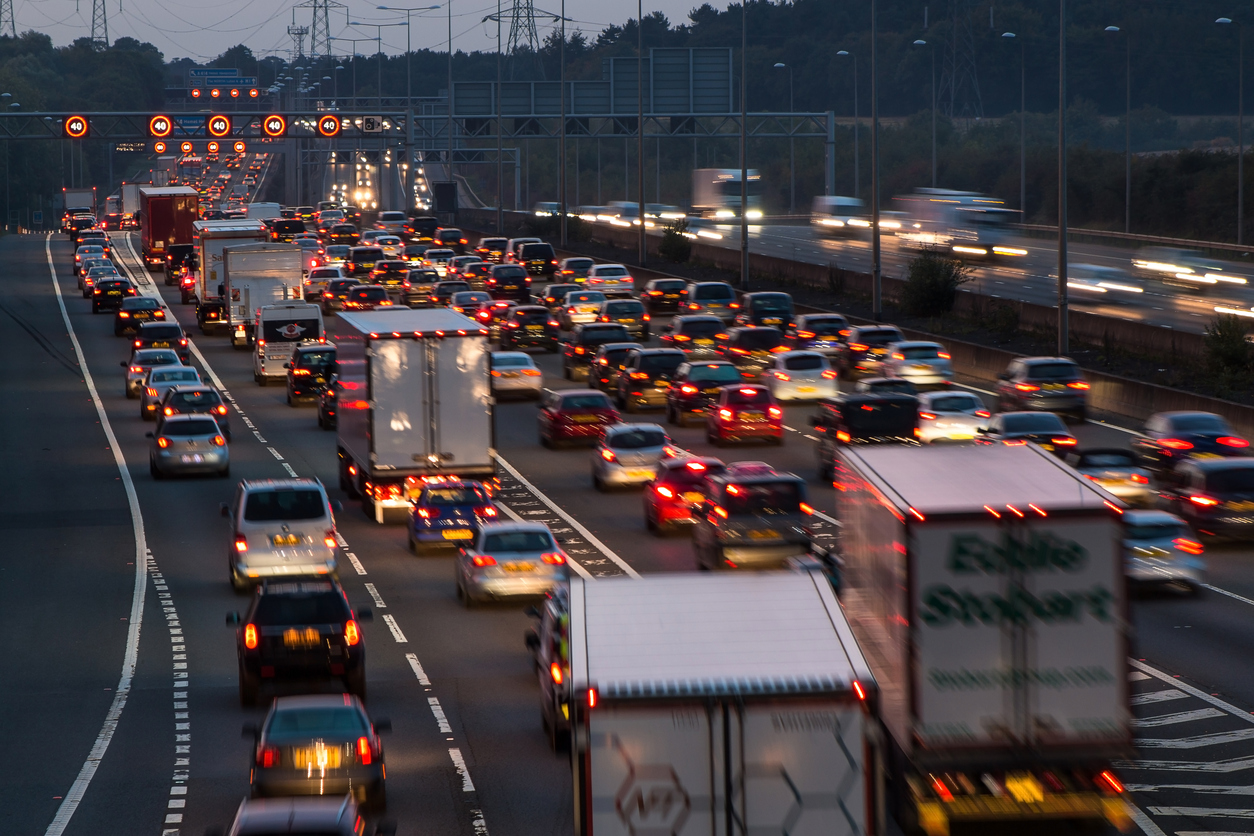 Those that do not live in the UK, may not have much of an interest in the auto industry here. However, residents of the UK certainly realize the importance of it. They are also very proud that there is a big demand for cars that are built in Britain by those throughout many parts of the world.
Importance of Export
If one looks back at the 2016 statistics, they will soon know how important this is not only for pride in the British auto industry, but also for how important it is to the economy. The figures estimate that almost 78% of the vehicles manufactured in the UK were exported. At least half of these vehicles that were being exported were done to the EU.
Consistent Growth
The industry has been growing on a consistent basis and as of 2016, the manufacturing of vehicles was at its highest since it had been going back to 1999. The UK is home to in excess of 30 automobile manufacturers. Combined they are able to produce 70 models.
Britain has a long list of cars at that are made in the country, all of which are very popular, but include Honda, Toyota, and of course, the impressive Aston Martin, Bentley, and Rolls-Royce.
While many of these cars stand out as being impressive, one that is high on the list for many that don't mind paying a high price for their vehicle, is Aston Martin.
A Strong Future
There may be some unrest among those in the auto industry in the UK because of Brexit. However, this industry has overcome many challenges throughout the years, and will continue to do so.